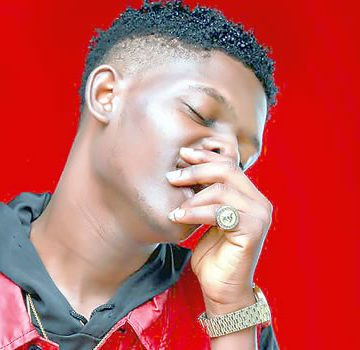 Fast-rising music sensation, Tolulope Ajayi, popularly known as T-Classic understands the competition in the music industry is rife and appears ready to push his career to the next height with what he described as understanding the industry and playing by the rules.
Signed to MixNaija Entertainment, T-Classic, who started showing interest in music at an early age said music has always been part of his existence even as he hinted that he was ready to give all it takes with the support of his team to launch himself on the music scene with hit songs back to back.
T-Classic gave his fans a glimpse of what to expect months back when he released his well recieved single, I want You, which went on to top music charts for weeks and positioned him as one to watch out for in the course of the year.He would later drop the visuals to the popular track and there were flashes of an artiste that is truly ready to conquer his world.
The Ekiti-State born singer in an exclusive interview with R days back insisted that while he appreciates every hard working musician, he was ready to establish himslef as one with a talent that could not be overlooked as far as music is concerned.
He revealed that more works were already in the pipeline, adding that his fans should expect another song and video from him before the end of the year.
"I may be relatively new on the block but I can assure those who care to know that I am coming with something special that many people have not seen. For me, I don't see any competition. I just want to entertain my fans and music lovers around globe with my songs. We are just starting off, the industry is not ready for what we are about unleash on it," he enthused.