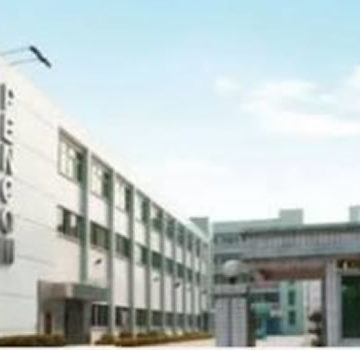 THE National Pension Commission (PenCom) on Wednesday advised the Institute of Social Security Development (ISSDEV) to streamline its activities for better partnership with the commission.
The Acting Director-General, Mr Funsho Doherty, gave the advice in Abuja when board members of the institute, led by its Chairman, Sen. Chris Adighije, paid a courtesy visit to the commission.
Doherty, who was represented by Mr Dauda Ahmed, the Director in charge of research in the commission, stressed the need for more meetings between the two organisations for better understanding and engagement.
He further asked the institute to identify existing gaps in pension administration with a view to addressing them and courses that would be beneficial to staff of the commission for better service delivery.
He said that considering the mission and mandate of the institute, greater interface and interaction would be mutually beneficial to both organisations.
Earlier, Adighije said that the purpose of the visit was to attract the interest of the PenCom in order to fast track the institute's activities.
According to him, the mission of ISSDEV is to provide information, knowledge, training and development to all agencies involved in offering social security services, to ensure effectiveness in achieving global social protection floors.
He further said that the institute was poised to engage with critical stakeholders and partners in order to contribute to the development of managerial capacity in both public and private sectors of the economy.
The institute, as a professional body, is at a vantage position of entrenching management best practices in the day-to-day governance and administration in key areas in the country, Adighije said.
According to him, the vision of the institute is to assist governments, workers and employers towards building social protection floors and comprehensive social security system in Nigeria.
He listed the objectives of the institute to include the provision of information, knowledge and training on social security/pension development, shaping avenues of diplomacy and public policy.
Others are to educate the public on social security services and administration and also ensuring international best practices.
The other board members are Prof. Chinwe Obaji and Alhaji Aliyu Mohammed with Mr. Johnny Okoronkwo as the Secretary.