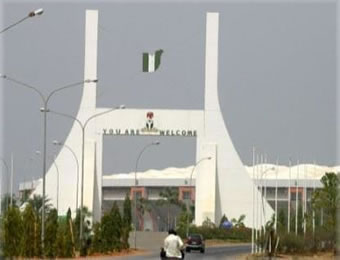 SCIENCE Engineering and Technology Network (SciEtech), An NGO, in partnership with the FCT Administration (FCTA), on Wednesday organised a science-based essay competition for public secondary schools in the FCT.
Mrs Valerie Agberagba, the Executive Director of the NGO, at the event in Abuja, said the competition was to create and develop engineering mindset among students in the FCT.
She said 20 schools, consisting of 10 Junior and 10 Senior Secondary Schools were drawn from across the six area councils of the FCT for the competition.
According to her, each of the schools, represented by two students for the competition is geared towards building the next generation of engineers in the country.
"We are organising the competition in partnership with the FCT Universal Basic Education Board (UBEB), and the Secondary Universal Basic Education Board (SUBEB).
"This is the pilot phase of the project, we actually picked only public schools in the six Area Councils of the FCT and private schools are not involved for now.
"We actually want to run it to see how successful it will be, identify challenges and address them before involving private schools," she said.
The executive director said the competition would be an annual event; adding that the current edition was held simultaneously in all the 6 area councils.
Mr Idris Ibrahim, Deputy Director, Science and Technology of the FCT UBEB, commended the NGO for organising the competition.
Ibrahim expressed optimism that the event would impact positively on the development of science and technology education in FCT schools.
Ibrahim pledged the commitment of UBEB to partner with NGOs willing to promote science and technology education in the FCT.