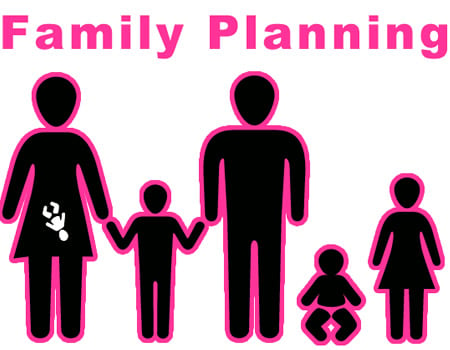 Come 2020, Nigeria may not attain its 28 percent contraceptive prevalence rate (CPR) if it does not fast-track the implementation of its national family planning (FP) blueprint, Dr Farouk Jega, Country Representative of Pathfinder International, has said.
Dr Jega, speaking at the sideline of a 4-day Advance Family Planning (AFP) meeting in Lagos, said attaining this goal set about three years ago, will only be possible if Nigeria starts to aggressively implement the plan.
According to him, "it is not realistic given the situation on the ground, except if we aggressively pursue the national FP blueprint that was endorsed by the government about 3 or 4 years ago. It was supposed to contribute a certain number to CPR."
He said that despite a high level of knowledge on contraception in Nigeria, its use was still low.
According to Dr Jega "a survey show about 75 percent of currently married Nigerians are aware of the modern method of FP, but only 10 percent use one. "
He, however, questioned the quality of information married Nigerians have on contraception, saying myths about family planning is still widespread.
"Many know that the injectable contraceptive is very effective. But some women still believe that take it for one year can cause the woman not to be able to have children. That is a not true. There is no scientific basis for injectables to cause infertility."
Dr Jega said that correcting these myths would also require that the media develop innovative ways to pass across information on family planning.
In ensuring a sustainable funding for family planning services, he suggested the Federal government exploring different innovative financing models for its maternal health programmes in general.
According to Dr Jega, family planning services, for instance, should be a part of the National Health Insurance Scheme (NHIS) health packages in order to increase Nigeria's contraceptive prevalence rate.