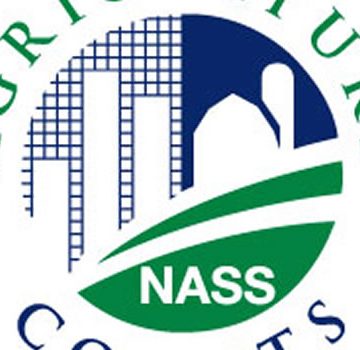 FOLLOWING the passage of a Bill establishing the Nigerian Peace Corps, officials of the corps from South- West zone on Wednesday stormed the streets of Lagos to celebrate the outcome, even as they lauded both the Senate and the House of Representatives for demonstrating deep sense of commitment to national security and development.
The officials were seen carrying placards with various inscriptions written on them such as: "We are peace Ambassadors," "Thanks the Acting President, God bless Nigeria," "National Security is anchored on development," "Thank you Nigerians for your support," "DSS is our friends," "Ambode is people's Governor," "We wish the president quick recovery, among others.
Zonal Commandant Peace Corps of Nigeria South-West, Habib Mutairu, who addressed newsmen at Alausa, Ikeja, said the security challenges in the country demanded complementary role from an organization like the Peace Corps.
According to Mutairu, the passage of the bill has come at the right time as its signing into law by President Muhammadu Buhari, who he said had already recovered and taking a rest in London,  will empower the entire youths of Nigeria to enable them  contribute to the overall development of the nation.
"This will be in the areas of complementing the efforts of the other security agencies. The Peace Corps stands for peace and you will agree with me that peace is germane to Nigeria at this time," he said.
"The Corps will take a lot of youths off the streets. As you know, the issue of national security is anchored in national development and also, national development is anchored on security. Peace Corps would eliminate poverty and create jobs for youths," the commandant added.
Speaking on the mode of operation of the outfit, Mutairu said, "We are not allowed to carry arms. We are an affiliate of African Union and the United Nations. Basically, it's all about peace; the propagation and ensuring of peace. Our essence is to build moral values of people and to make them better. There's room for volunteers, who are ready to partner with us in this regard."
---
---