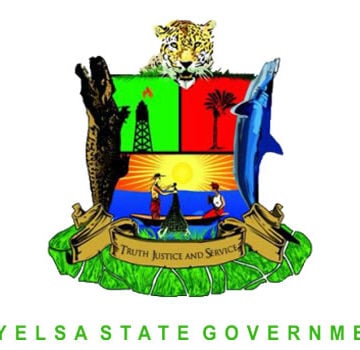 FOUR students of the Ijaw National Academy have been suspended over gross misconduct and indiscipline, as the government and the management of the school reiterated their commitment to zero tolerance to any forms of indiscipline.
The state commissioner of Education, Hon Jonathan Obuebite who announced the suspension during an unscheduled visit to the school on Thursday expressed disappointment over the attitude of some of the students towards their staff.
He said the government in collaboration with the management of the school took the decision to suspend the affected students to serve as a deterrent to others.
Obuebite said the government would not tolerate any act of indiscipline and misconduct stating that the government would investigate the allegations leveled against the suspended student and if found culpable, they would be shown the way out of the institution.
The commissioner described as unacceptable, negative conducts from the students and disrespect for teachers.
According to him, the school was established to produce students who are worthy in character and learning.
His words "The governor and the entire state will not be happy with this kind of report that I am getting. It is appalling and drastic measures must be taken before it degenerates further".
He said INA is to serve as a place for character moulding which will never be compromised.
The commissioner was accompanied by the special advice to the governor on security, Boma spero-Jack, and the SSA security to the Deputy Governor.
The vice principal admin thanked the commissioner for his swift intervention and reiterated their commitment to ensuring a better schooling environment with students of academic excellence and reputable character.