Education foremost in Ogun govt mind ―Commissioner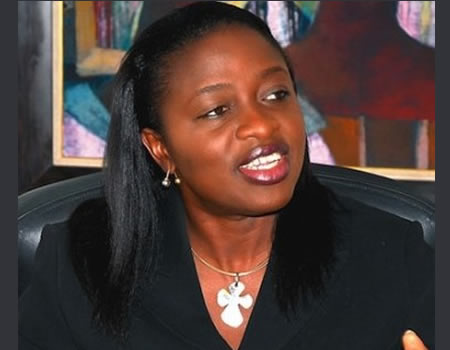 THE Ogun State Commissioner for Education, Science and Technology, Mrs Modupe Mujota during the Moshood Abiola Polytechnic (MAPOLY) 34th matriculation ceremony held on Thursday at the Otunba Gbenga Daniel (OGD) auditorium of the school reiterated the commitment of the state government in attaining perfection in the area of education.
Mujota, while speaking, urged the matriculating students to make apt use of the time that would be spent during their stay on campus.
The commissioner, exemplified her academic days at the University of Ibadan, saying she identified her weakness in her first year on campus and tackled it with commitment.
She said, "I realised that my weakness was assimilation and I decided to mitigate it, I would ensure I attend all classes and write notes; I would thereafter gather some friends for the discussion on what we learn in class."
While delivering his speech, the Acting Rector, Ayodeji Tella, expressed his delightment in welcoming the matriculated students.
He said: "We are delighted that you have joined us and that you are now part of MAPOLY family. By choosing to enroll at the Polytechnic, you are joining an institution with a rich history and tradition.
"For instance, among all the public institutions in Nigeria, Moshood Abiola Polytechnic, from inception, was renowned for being a centre for excellence in Sciences, Mass Communication and Accountancy.
"Remember that if it is your desire to graduate in flying colours, the time to start working hard is now. Appreciate early enough that your future is in your own hands and it is really up to you to succeed." He said.
MAPOLY matriculated and took the oath for only Higher National Diploma (HND) students for the first time in the history of the school.
This emerge has a result of the conversion of the school to a degree awarding institution (Moshood Abiola University of Science and Technology, MAUSTECH) and creation of new polytechnic, Ogun State Polytechnic, Ipokia.
Hassan Abdulsalam is a Mass Communication student of Moshood Abiola Polytechnic (MAPOLY).