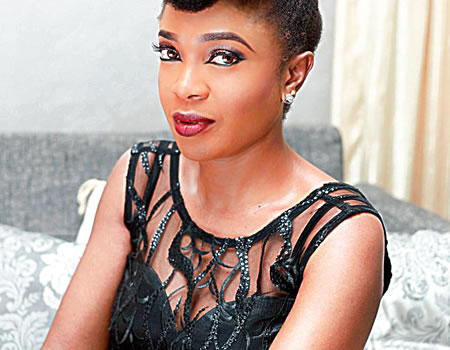 The fewer times your garment is cleaned by washing or dry cleaning, the longer the accents will last. Every trip to the cleaners or every ride through the clothes washer damages the accents by causing them to become dull or loosen from the fabric.
If the embellished garment has a stain but is otherwise clean, try spot-cleaning the stain first. If the stain is a non-oily food stain or dirt, mix a solution of one teaspoon liquid dish washing detergent with one cup cool water. Mix well and then use a cotton swab dipped in the solution to remove the stain. Work between the embellishments to reach the fabric as well as the stain on the surface of the embellishments. Keep blotting with a clean white cloth or paper towel as the stain is transferred.
If the stain is oil-based, you may need to use a dry cleaning solvent. Use the same cleaning method using a cotton swab. For ink marks, follow these stain removal tips.
For overall cleaning, always follow the garment's care label. Many will state to dry clean only.
However, if the base fabric is washable, you can usually wash it at home. If you decide to launder the beaded or sequined garment at home, hand washing is always the best choice over machine washing.
If you are going to machine wash, use the gentle cycle and put the garment in a mesh laundry bag before putting it in the machine.
Be prepared to check for embellishments that may have fallen off during washing which can damage your washer.
Always allow the embellished garment to air dry. Never place it in a hot dryer, which can damage the finish or melt decorations and loosen glue. If the garment is woven, hang to air dry away from direct sunlight and heat. If the garment is knit, dry flat to prevent stretching.
If the garment requires ironing, always press on the wrong side of the fabric and use a pressing cloth between the iron and the fabric. Use the lowest iron temperature possible. Instead of ironing, consider using a clothes steamer to remove the wrinkles.
Source: www.thespruce.com