Xenophobic attacks: Reps slam Foreign Affairs minister for failure to honour invitation
warn other Ministers against such action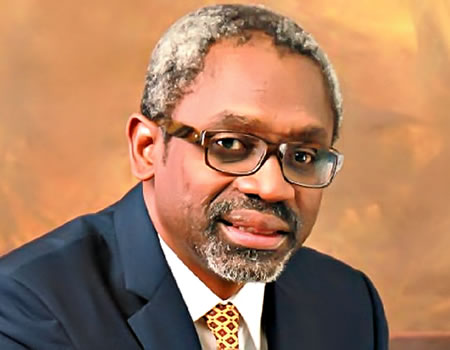 The House of Representatives has slammed the Foreign Affairs Minister, Mr Godfrey Onyenma for his failure to honour the invitations extended to him to brief the House on the Xenophobic attacks on Nigerians and other foreigners living in South Africa.
Speaking at the Plenary session today on a motion on the attack moved by Hon Dachung Musa Bagos, the Speaker of the House of Representatives, Honourable Femi Gbajabiamila decried the attitude of the Minister for his flagrant disobedience of the Parliament.
ALSO READ:  Police arrest 3 self-acclaimed clerics over alleged rape, fraud
Hon Gbajabiamila lamented that the Minister refused to honour the invitations extended to him by the House Ad-hoc Committee and the leadership of the House on the need for him to brief the Parliament about the matter.
According to him, " respect is reciprocal, this is not only for the Minister of Foreign Affairs but to all other Ministers, we are here working towards a common goal which is the interest of Nigerians, as such they should try and obey such invitations in future, this is one government."
Details soon …