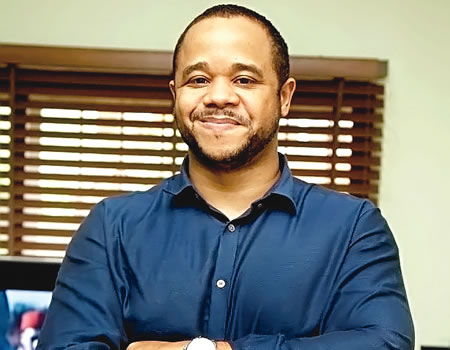 Following speculations that the management of African music, youth and entertainment channel, Trace, charges artistes money for airplay, the management of the cable music network has declared that it was a fundamental rule of economics of demand and supply that was playing out.
The Managing Director of Trace West Africa, Sam Onyemelukwe, has responded to the allegation, saying "Trace Channel does not charge for video airplays."
Onyemelukwe said, "Due to a recent escalation in requests and an incident in Cameroun where Greenpeace paid 2000 Euros to a fraudulent middle man, who did not even submit the video, Trace decided to release video selection guidelines, a document that has been used internally since 2011. Over the years, it has proven close to impossible from stopping a few rogue staff and dishonest industry practitioners from collecting money, but on the flip side, also record labels and artistes have been repeatedly advised to desist from offering money for airplay.
"We understand the demand because artistes know that getting their video on high rotation on Trace could change their life and make them a superstar. When there is high demand and low supply, there is an imbalance and the demand will skyrocket. That is true of Trace because there are only about 50 videos in rotation on the channel at any one time; meanwhile, the channels receive over 100 new video submissions a week. As spelt out in the newly released selection guidelines, Trace does not charge for video submission or airplay. On the contrary, royalties are paid to artists and record labels for broadcasting their works.
"Some unscrupulous people have gone so far as to charge unknowing record labels and artists with a fake guarantee that their video will air on Trace, we even heard of a guy in Ghana who offers a price list for airplay on Trace and other music channels and shows.
"We do not sell video spins on the channel and anybody who tells you otherwise is a liar. However, at the same time, we know how much demand is out there, so we offer a promotion package called Zoom that can be purchased and guarantees a short profile and a few clips of an artiste's music video," he added.