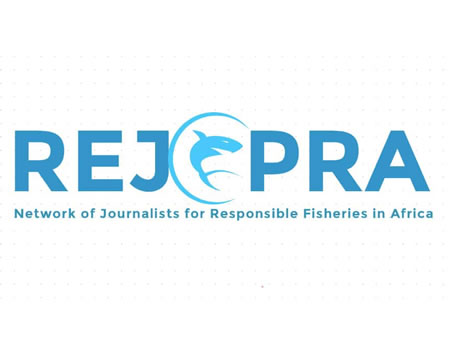 The Network of Journalists for Responsible Fisheries in Africa (REJOPRA), has elected new executive members to run the affairs of the body for the next three years.
The election of the new executive held last week during the Annual General Meeting (AGM) of REJOPRA which held in Banjul, The Gambia.
South-African-based Nigerian journalist, Emeka Umejei was elected the new President succeeding Innoussa Maiga of Burkina Faso, who did not show interest in running for another term.
The new President, having thanked his colleagues for the confidence reposed in him, assured them of his commitment to meeting the challenges facing REJOPRA particularly in the context of fishing activities in Africa.
ALSO READ: Not probing Fayose, an afterthought ― Ex-gov's aide tells Fayemi
According to Umejei:" Being the President of REJOPRA is not really important. The most important thing is my commitment and determination to work tirelessly to help our network regain its dynamism. I just want to play my part by achieving and sustaining the aspirations and goals of REJOPRA"
Other members of the new executive are: Assane Swelling, a senegalese (Vice President), Ogou Dama, an Ivorian (Secretary General), Aliou Diallo, a Guinean (Under-Secreatry General) and Nigeria's Ruth Akinwunmi-King (Treasurer).
REJOPRA is a network of specialised African journalists for responsible and sustainable fishing production in Africa.