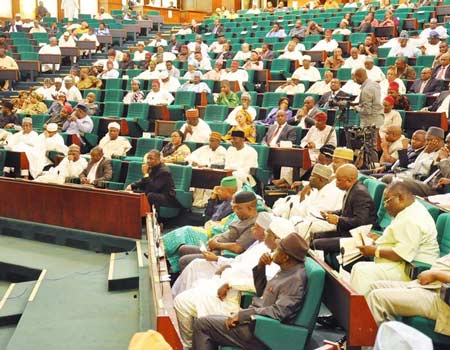 A member of the House of Representative, Mr Nicholas Ossai, said the Peoples Democratic Party (PDP) would consolidate the gains of democracy, when it returned to power in 2019.
Ossai stated this in an interview with the News Agency of Nigeria (NAN) at the sidelines of PDP's National Non-Elective Convention on Saturday in Abuja.
He said that the convention would provide a platform to further unite members of the party.
According to the lawmaker, this is a new era in the country's political journey.
"PDP has come to consolidate on the gains it achieved over the years because it has experienced the people and this is the time to come together in order to move the country forward.
"The regional agitations and economic challenges being witnessed in the country should not continue.
"The PDP is made up of a highly intellectual political class, that has the capacity to turn things around and manage the country's economy well," Ossai said.
He urged youths to aspire to leadership positions and refrain from activities capable of truncating the nation's democracy.
Ossai also advised the youth to explore the opportunity provided by the party's convention to contribute to national development.
He said that internal party democracy was crucial to sustaining the party's growth, adding that PDP would intensify efforts to woo aggrieved members back to the party.