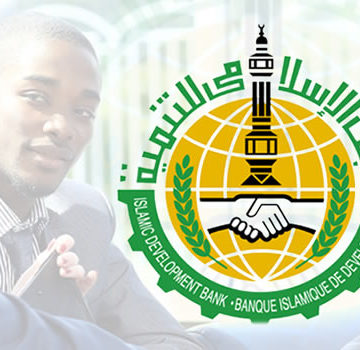 Niger State House of Assembly on Thursday passed a resolution granting Governor Abubakar Bello approval to access the 13 million dollars loan facility from the Islamic Development Bank.
The House passed the resolution through a voice vote following a letter from the governor read in plenary by the Speaker of the Assembly, Alhaji Ahmed Marafa.
According to the letter, the loan would be used to establish four bilingual boarding primary schools in the state under the Federal Government bilingual education programme.
"The Federal Government is implementing a bilingual education programme through the Islamic Development Bank funding in nine states.
"The programme entails construction of three bilingual education boarding primary schools in nine states, including Niger which has an allocation of four schools.
"The four bilingual boarding schools would be located in Bida, Kagara, Kontagora and Minna," the letter reads.
In his submission, Chairman, House Committee on Finance, Abdullahi Mamagi (Gbako constituency), urged his colleagues to grant the request since repayment of the facility begins in five years.
"95 per cent of the said amount has a moratorium period of five years, meaning that even if the money is disbursed today it will take 5 years to start the repayment.
"And the payment is going to be half yearly, that is to say two times in a year," he added.
Mamagi also noted that the establishment of the bilingual schools was a welcomed development as it would help improve the education indices in the state.
Other members spoke in similar vein and gave their backing to the loan request.
The Speaker, thereafter, directed the clerk to transmit its resolution to the executive arm for implementation.