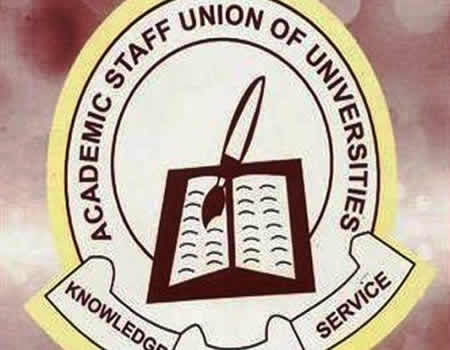 AS the crisis generated by the proscription of the Academic Staff Union of Universities (ASUU), Kogi State University, Anyigba rages, the Joint Consultative Council of the Kogi State students on Wednesday supported the state governor, Alhaji Yahaya Bello, on the move.
The JCC of the National Association of Nigerian Students (NANS), said it was in support of uninterrupted academic programmes in the state owned higher institutions.
The chairman of JCC/NANS, Usman Atajja, said the incessant strike action of KSU-ASUU had done more harm than good to the students and university community at large.
The students noted that the state governor had taken the necessary step to stabilise the tertiary education sector in the state.
According to the students, they had remained neutral during the protracted tussle between the lecturers and the state government to pave way for the resolution of the impasse.
The JCC however expressed regret that the lecturers did not suspend their strike action after five months and following the settlement of about 90 percent of their demands by government.
Ajjata said, "The students through NANS/JCC being the apex body of students in the state unanimously declare its support to the proscription proclamation by the governor/visitor of the university.
"NANS/JCC KOGI axis herein reinstate it commitment and doggedness in driving home the demand and struggles of KOGI State students within and in diaspora".