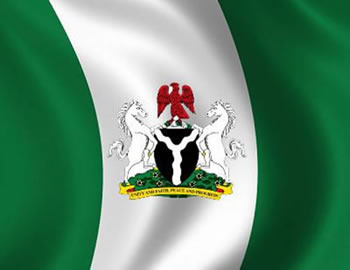 By now, most Nigerians would agree that the economy is in dire straits. For the past two years, thousands of Nigerians have lost their jobs as a result of the drastic staff reductions undertaken by many companies. Others were thrown into the labour market when their companies folded up.
When people lose their jobs, they and their families suffer. The nation also suffers because their contributions to the economy become very limited. The loss of jobs can have very severe psychological effects as well.
The statistics on the unemployment situation in the country are damning and it is the time the Federal Government rolled out policies to stem the tide. This will ease tension in the country.
Adeniyi Sijuade
sijuade.adeniyi@yahoo.com