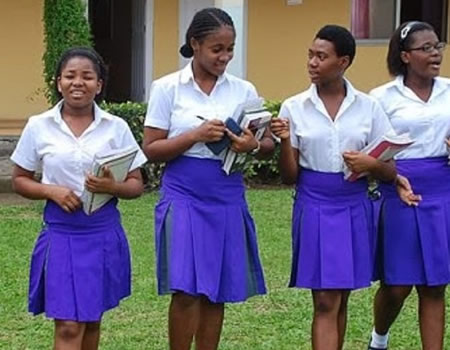 THE President of National Association of Proprietors of Private Schools Prince Adesanya Oduala has called on all private schools proprietors to embrace the new trends in education sector if they wanted to remain relevant in the education business.
He stated this in his remarks during the Grand Launch and Seminal on the theme "Discovering The Genius Within The Nigerian Child," organised by the Universal Concept of Mental Arithmetic System (UCMAS), held in Abeokuta, on Tuesday.
He noted that any school proprietor W go wanted to be relevant in the business must key into the initiative of developing mental skills in the children.
Isiaka also enjoined other relevant stakeholders to seize to adopt the programme for the benefits of the children.
ALSO READ: At forum, stakeholders insist 'Yoruba culture rich for all-round child development'
The Ogun State Commissioner for Education, Science and Technology Mrs Modupe Mujota, promised the readiness of the government to support the programme as long as it would bring about development to the educational sector in the state.
Mujota represented by a Director in the ministry, Mrs. A. O Edun, promised to include some public schools in the initiative.
While the General Manager of UCMAS, West Africa, Mr. Awinnasa Gwalani, in his welcome address, urged all directors, principal, heads of basic schools of both public and private to embrace the important programmer to enable children, who are our future leaders to reach their full potential.
He explained that educators and stakeholders at the end of the programme would be better informed on the need to discover the genius within children through the development of both the left and right hemispheres of the brain.