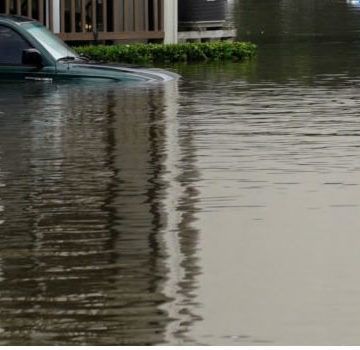 BENCHMARK US gasoline prices slumped on Monday to pre-Hurricane Harvey levels as oil refineries and pipelines in the US Gulf Coast slowly resumed activity, easing supply concerns.
Brent crude oil futures also fell, after a powerful North Korean nuclear test triggered a shift away from crude markets to assets perceived to be safer, such as gold.
Brent was down 31 cents at $52.44 a barrel by 1137 GMT.
US West Texas Intermediate (WTI) Clc1 crude futures, however, were up 13 cents at $47.42 barrel as US demand, hit by reduced refinery activity since Harvey made landfall on Aug. 25, recovered.
NYMEX gasoline futures RBc1 were down 4.3 percent at $1.6729 a gallon, levels last seen on Aug. 25, the day Harvey struck, crippling production and causing widespread flooding.
Still, damage to the oil infrastructure in the Gulf Coast hub by Harvey appeared less extensive than some had feared.