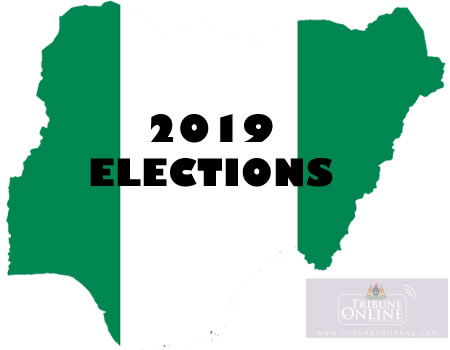 To have a better Nigeria, good leaders must be put in places and positions of authorities and governance. Leaders that are patriotic, noble, dexterous, intelligent, loyal, able, healthy and agile for the task of proper governance. Above all, leaders with fear of God are needed to be elected in 2019.
Dear Nigerians, voting is your civic right, obligation, duty, franchise and a must responsibility. If truly you are tired of some inadequacies in the way the past leaders have ruled since independence, you should not see voting in 2019 as optional but a collective responsibility of all. If truly you want Nigeria to become one of the best countries of the world as contained in the vision 2020, you must exercise your civic right by voting for right candidates in 2019.
To have a successful general election in 2019, the electorate should vote for the right candidates by noting these points: voting should not be party based. The era of party addiction should be put aside, the candidate that has the ability and right characters should be voted for irrespective of his/her political affiliation; voting should not be money-bait based. The electorate are advised not to sell their votes for money. Doing such is selling your conscience, future and that of the generation unborn; voting should not be religion based. It should be strictly based on voting for right candidates that can bring the expected development for a better Nigeria; voting should not be ethnic-based.
ALSO READ: 8 years after: Oyinlola, a man of vision ― Aregbesola
The electorate should not allow political foes to brain-wash them by bringing ethnicity into politics. Nigeria has been a multi-tribe, language and religion society from inception without any problem until recently that bad leaders and politicians are using it against the unity and peaceful co-existence of our nation. Furthermore, any form of violence during election should not be supported. Election rigging of any form should not be encouraged. Intimidation and humiliation from any quarters should be abated. If these and many more good virtues not mentioned are followed strictly, the 2019 general election shall be a success and Nigeria's better future is sure.
Akintola, David Akinjide (Ph.D.)
Ogbomoso