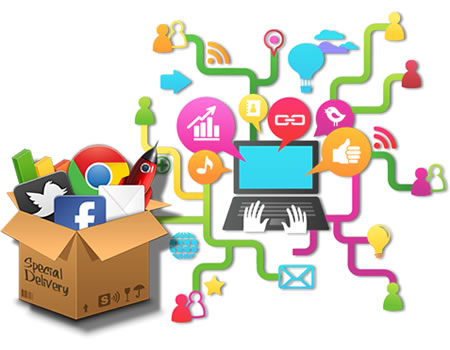 Attempt to regulate the use of social media by government has been met with serious resistant by the people as they see it as a ploy by government to muzzle peoples' freedom of expression.  For me, I am not against proper regulation in making the use of social media more legaly, in so far, it is not an outright attempt to deny the masses freedom of expression but to check and arrest criminals using it for dubious acts of fraud and hurting people.
However, the benefit of social media, especially facebook cannot be overemphasised as a fastest means of not only transmitting information around the world, but quick means of doing business and meeting with people of interest and making new friends.
When Mark Zuckerberg was working on creating facebook, did he ever think of its negative effect on the people? It has not only robbed  some people of their hard-earned reputation with propaganda, hate speech, broken heart and loss of huge amount of monies to fraudsters with people impersonating prominent people both in politics and in business community.
ALSO READ: N1. 2bn fraud: EFCC opens case against Fayose
You are just afraid to add up new friends request because they might be fraudsters looking for people to hit.
Before the coming of facebook, some unscrupulous elements use yahoo to commit fraud by duping people of their hard-earned wealth from any part of the world and which are usually perpetrated by some youths who are usually called Yahoo boys and immediately they hit their targets, they buy expensive cars, lodge in hotels with beautiful ladies who are mostly undergraduates.  And what we are now hearing is about yahoo plus and using ladies for rituals all because of money. And now when facebook came, the fraud continues in various guises, especially through impersonation of prominent Nigerians and duping innocent people.
Conversely, social media still remains a tool for positive national economic development, if properly used, but some people have perfected it with act of committing evil against fellow human beings.
One would have thought that the founder of facebook would have done something more serious in checking the use of facebook against negative acts but its positive effect cannot be over emphasized.
Steve Mbanugo
Lagos.