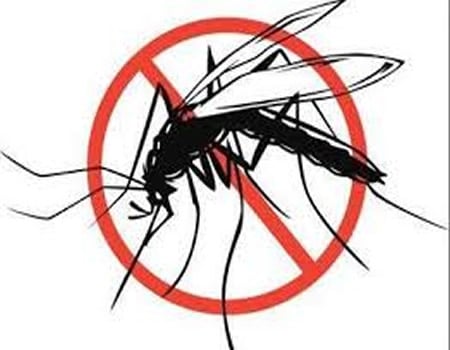 NOT less than 4.7 million Long Lasting Insecticidal Nets (LLIN's) will be distributed free to the people of Katsina State as part of measures to eliminate malaria scourge in the state.
The Director, Malaria and Sickle cell Control in the state, Dr Lawal Rabe, disclosed this during an orientation for the distribution of the nets in Katsina on Monday.
Rabe said that the LLIN's were provided with the support of some development partners in the country.
The director urged the people to always sleep under the net to prevent malaria, which, he said, accounted for high mortality, particularly among pregnant women and children below five years.
ALSO READ: Osun 2018: Tinubu solicits support for Oyetola
In his remarks, Mr Emmanuel Ekpor, representative of the National Malaria Elimination Programme (NMEP), said the distribution would be done in collaboration with the Catholic Relief Services (CRS).
According to him, the exercise is aimed at replacing the ones distributed in 2014.
''Malaria remains a major public health challenge in Nigeria; the use of LLIN's has been proven to reduce the contact of mosquitoes with human beings,'' he said.
He said that malaria accounted for 70 per cent of the Out Patients Department (OPD) attendance in Katsina state.
Ekpor said that the exercise would be conducted in October across the state.
"A phone-like device will be used to mobilise households and the net cards will be scanned before they are issued to the households.
''Distribution of the nets to the registered households will take place from the Oct. 13 to 17, 2018,'' he said.