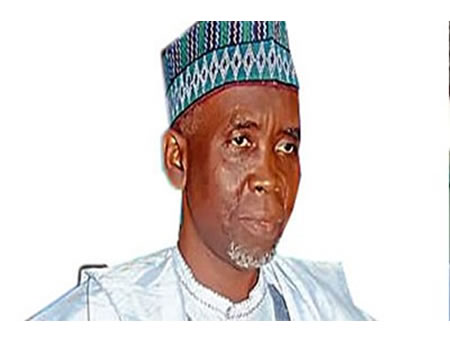 The Kwara State Independent Electoral Commission (KWSIEC) has shifted the date of the state local government elections, earlier scheduled for November 4, 2017 to November 18, this year.
Advancing reasons for the two weeks postponement of the election in Ilorin on Thursday, the KWSIEC chairman, Dr Uthman Ajidagba, said that the commission would not make use of the card readers for the election.
"You will recall that a proclamation was issued on July 31, 2017 on this year local government councils elections in accordance with the provisions of the extant laws.
"You will equally remember that I did brief you on the preparedness of the commission to conduct free, fair, transparent, peaceful and credible elections in the 16 local government area in the state.
"However, shortly after the proclamation, my commission was awashed with emissaries from stakeholders, including individual electorate pleading with the commission to consider the interest of our Muslim brothers and sisters who are presently in the Kingdom of Saudi Arabia performing one of their religious obligations.
"After listening to all the pleasure and submissions, and in line with our promise to conduct a free, fair and credible elections, the commission came to a conclusion that to be fair to all and sundry and to give room for all-inclusive elections, there is the need to adjust our programme of activities.
"In view of this, the commission is constrained to adjust its election timetable, particularly as it affects primary of the parties but which in effect has affected the earlier date slated for election."