Agbada is a style that has been associated mostly with the male folk for years but today it is worn also by women. The style originated from the southwestern part of Nigeria and some parts of Benin republic. The agbada comes in three designs which are the trousers, which is also known in Yoruba as "sokoto", the inner danshiki and the agbada cover. With these pieces designs you have the option of rocking the trousers and the inner danshiki without the agbada cover.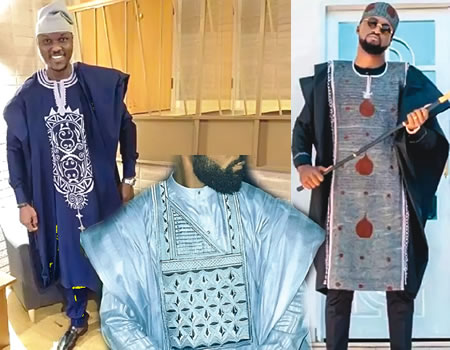 Agbadais generally the same colour or sometimes the agbada fabric can be different colour that matches the colours of the other pieces.
Olujimi: appeal court verdict victory for all PDP members in Nigeria
Historically they were made from silk but modern dayagbada is mostly made from cotton and synthetic cloths made to resemble silk. The feminine version also looks exactly like the male version with little changes to suit our physique.
Nowadays, there are some creative people who rock agbada with embroidery design not just wearing plain agbada to an outing like birthday, wedding, burial e.t.c.
When choosing an agbada embroidery design take the following into consideration.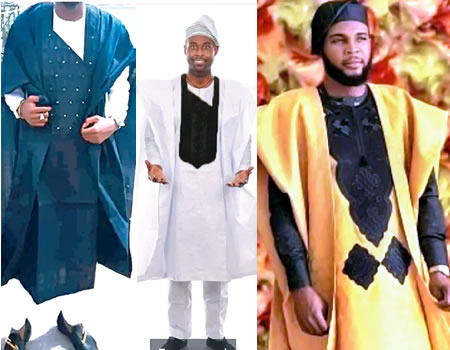 Your personal style: Do you like it simple and classic or sharp and attention-grabbing then youragbada should reflect that.
Colour of your fabrics: The colour of your agbadadesign should complement your fabric.
Embroidery trendy design: Don't choose ancient styles that were worn by our ancestors, choose the latest designs.