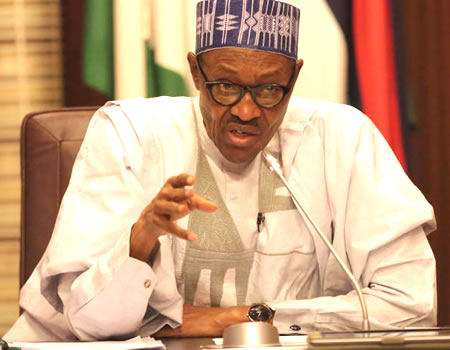 THE Minister of Power, Works and Housing, Babatunde Fashola, has on Tuesday, reiterated President Muhammadu Buhari's commitment to addressing infrastructure deficits in the country.
He gave the assurance at the inauguration of Oyo State School of Surveying, Governing Council, in Abuja.
The Minister stated that the President is sincere about fulfilling his new year promises to providing good road networks, standard bridges, power, potable water among others for the people.
He stressed the importance of surveyors to achieving the projects, stating that whatever development project to be embarked upon either power or rail, the land would require a good survey.
Fashola, who appealed to the Governing Council to remain mindful of the essence of their appointment, noted that the service of professional surveyors is vital to achieving the National Economic Recovery Growth Plan (NERGP).
According to him, it is the cornerstone of national development, adding that it is critical to determine, "how far we go and how quickly we can get."
He said it is the responsibility of surveyors to map and survey internal and international boundaries.
"Let me remind you of the president statement in his new year address when he reiterated his commitment to rebuilding Nigeria's infrastructure.
"The infrastructure we need to build requires land and surveys in some places that are yet to be done for rails, roads, bridges, houses and power assets. Surveying will, therefore, the so critical to achieving the objectives set out in our ERGP."
He added that the Federal Government has been striving to develop solar energy city in Jigawa state, where it is expected to conduct Environment Impact Assessment (EIA) and survey.
The minister tasked the council to reposition the school and provide sustainable solutions to challenges bedevilling the school of survey.
"Don't be problem compounding, problem causing or problem dodging, rather be a solution to the problems. Stand and confront the challenges and help us develop the school to realize it's purpose," he added.
In his remarks, the Board Chairman, Surv. Ebisintei Awudu pledged on behalf of the council to perform responsibilities reposed on the board.
Awudu, who is the Surveyor-General of the Federation, promised to foster positive changes in line with set goals of the current administration.