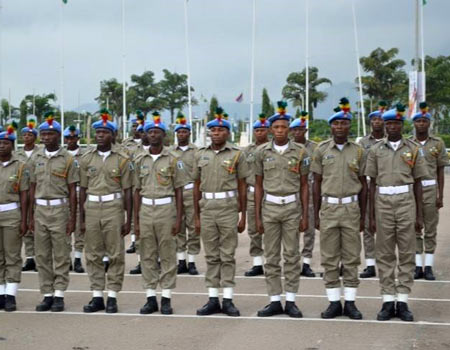 PRESIDENT Muhammadu Buhari has declined assent to the Peace Corps Bill, citing financial implication and duplication of duties among reasons for his decision.
The Speaker of the House of Representatives, Mr Yakubu Dogara, read the letter on the floor of the chamber on Tuesday.
NAN reports that the Peace Corps Bill had passed first, second and third reading on the floor of both Chambers of the National Assembly.
The bill was subsequently passed by the National Assembly in 2017 and forwarded to the Presidency for assent.