#BayelsaDecides: Slow start, lull, inactivity trail exercise 
Slow start, palpable lull and perceived inactivity appear trailing the governorship election slated for today in Bayelsa State.
Checks across Yenagoa, the state capital by TribuneOnline this morning revealed some traits of slowness in the distribution of election materials by INEC to various polling centres.
At Amarata RAC centre even as of 8:30a.m, distribution of election materials was yet to commence. Observers from various organisations were seen waiting for INEC officials.
ALSO READ: #KogiDecides2019: Bello commends INEC as he casts his vote
However, at the RAC centre at St Luke Primary School, INEC officials were seen attempting to distribute materials to Adhoc staff, mostly youth corps members.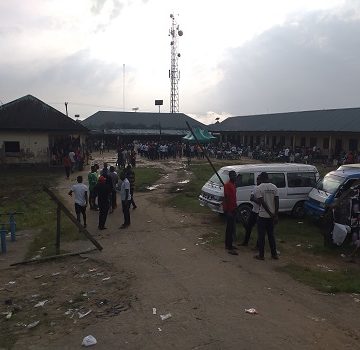 Supervisor of the RAC centre, Ward 4, Ipie 1, Gidado Usman who spoke with TribuneOnline said efforts were being made to distribute the election items to units.
At Sagbama, the country home of Governor Seriake Dickson, amid heavy security presence at the entrance of the town, voting was about to commence.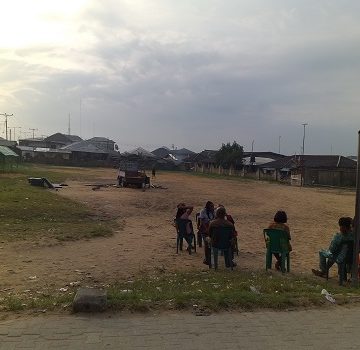 At Oluozi/Obuare, Polling Unit, Sagbama, voters, Adhoc staff were seen battling with the activation of the card reader while willing voters were seen queuing up to exercise their franchise. As of the time, TribuneOnline was leaving there at 8:58 a.m, the card reader had started working.