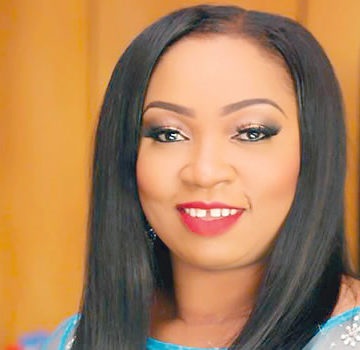 Nigeria's first female talking drummer, Aralola Olamuyiwa, has stressed the need for Nigerians to embrace unity and oneness for a virile and noble nation.
She said this at the 3rd Annual Inter-House Creative Arts and Musical Competition of Christ College, a member of the Royal Masters Group of Schools, Ayetoro, Sagamu, Ogun State.
The drummer submitted that the unity of the country should be paramount in the heart of the people, advising those calling for secession to have a rethink.
Asked about the role music could play in the life of the nation, Aralola, said it could do a lot in promoting the peace and national unity.
"We have come this far as a nation. Why do we have to separate now? We need to look back at the history of this country, how it started and why it is still together," she said.
The chairman of the school, Pastor Samuel Olatunji, said Nigeria had potentials "connecting the people than what is dividing them."
He claimed that music could help connect hearts and souls of the people which could bring about unity.
The inter-house music competition, put together by the Music, Arts and Drama Club of the school tagged Great Exploits for the 2017, tasked competitors to perform in four genres – Hymns, Naija Gospel, International Contemporary Gospel and the Nigerian Gospel in local languages.
The president of the club, Jonathan Mitchel, said music was relevant to all situations, adding that other things might cease, music would ever live.
He further stated that man's primary assignment on earth was not only to procreate, till and sow, but to also worship God.
The Red House won the competition having emerged as the best in the costume, composure, clarity, voice quality and harmony criteria.