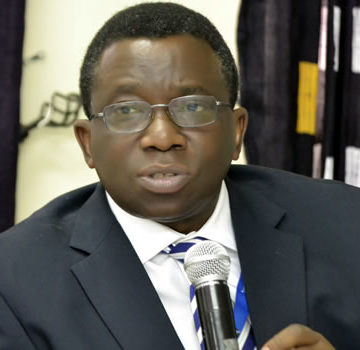 MINISTER of Health, Professor Isaac Adewole, has felicitated with Muslim faithful in Nigeria on the successful completion of Ramadan.
Adewole prayed that the experiences and lessons of Ramadan that accommodates self –DE gratification and benevolence of helping the less privileged in society, stay permanently with Nigerians as a united and indivisible nation.
The minister, in a statement from his media office and signed by Owoyokun Samson, admonished Nigerians to maintain healthy living as a lifestyle, a prerequisite towards ensuring a disease-free society.