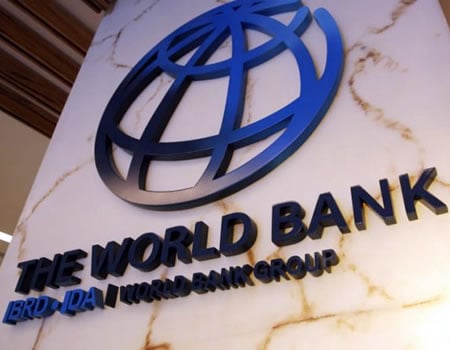 THE World Bank has pledged its sustained support to the Nigerian Government to ensure quality health and development of children.
Mr Rachid Benmessaoud, World Bank Country Director, Nigeria, made the promise at the on-going National Early Childhood Development conference on Wednesday in Abuja with the theme "Investing early in every Nigerian child."
Benmessaoud who noted that investing in policies and programme of childhood development as critical toward the actualisation of SDGs, however, said that it required collective or concerted efforts of all and sundry.
"The World Bank is committed to supporting the effort of the government of Nigeria in ensuring that every Nigerian child reaches his or her potential.
"This potential can be achieved by addressing the problem of inequality at birth and responding to the welfare rights of every child to access adequate nutrition, live in safe and secure environments and access to stimulation and learning opportunities.
"Investing in children is morally right and economically safe, so we need to ensure that every child is loved, care for in terms of adequate nutrition and education.
"The issue of early childhood development is central to national development and it is the basis for future learning and enhance the child's ability to be patient and leads to large term gain," he said.
The News Agency of Nigeria (NAN) reports that the conference was aimed at creating awareness on the meaning and importance of the early years of a child from conception to five years in early childhood nutrition, education and development.
Similarly, Mrs Barbara Ayisi, Deputy Minister Basic Education, Ghana described early childhood development as the foundation of other levels of development.
Ayisi emphasised that investing in them early would enhance school readiness, among others.
"Life is not about us but about our children so if we start raw we get raw and if we start right we get it right in every facet of the society.
"Ghana has free education for its high school children Nigeria should emulate this as it will in a long way boost the nation's development," she said.