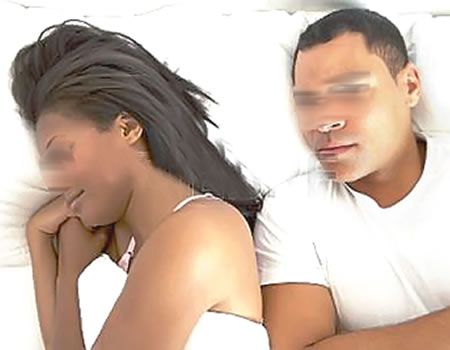 I had a misunderstanding with my fiancée over money for our wedding preparations. Out of anger and frustration, I found comfort and love in the arms of another man only for my fiancée to come back begging for forgiveness. It was while putting final touches to our wedding plans that I noticed that I was pregnant. Unfortunately, I am not sure who the father of the baby is between my fiancée and my short term boyfriend.
Miss Confused (by SMS)
If your menstrual periods are regular and you keep a dairy of your menstrual dates, it will be easy for you to calculate backwards which of these men could be the father of your unborn baby. Failure to do this may warrant the need for a DNA test after the delivery of the baby.