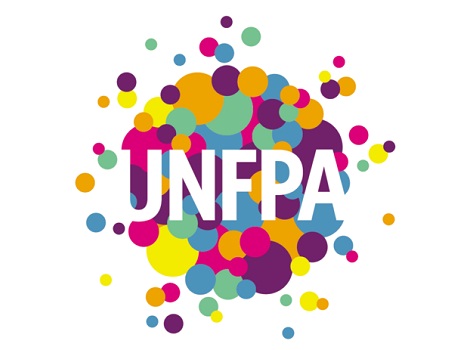 THE United Nation Population Fund (UNFPA), says young persons should be involved in plans that will guide them in attaining their full potentials in life.
The Acting Head of UNFPA in Cross River, Dr Yakubu Aliu said in an interview with the News Agency of Nigeria on Wednesday in Calabar, that what young persons require the most "is support not isolation in the decision making on issues that bordered around their development."
"The theme of this year's International Youth Day, 'Safe Spaces for Youths' is looking at a situation whereby government, Civil Society Organisations and everyone supports the young people so that they would have safe spaces to meet, discuss, contribute to governance, their development and express themselves.
"There is no way we can say safe spaces have not been existing in the past, but we have to look at the existing safe spaces and see if they are really providing safe spaces for the young people.
"A safe space is not something in isolation but can be integrated into health facilities, where young people come to access all forms of specialised health information and services, not going through the main adult facility.
ALSO READ: Eid-el-Kabir: Osun offers free train service for sallah holiday makers
"There are also other ones that are usually established by NGOs with gaming facilities.
"In the same place, you have a development scheme where youths are empowered in skills and have access to adolescent secure reproductive health information and services.
"These stand-alone safe spaces like Hello Lagos, supported by UNFPA and Young Mums Support Clinic Lagos, could be called Youth Friendly Centres and should have young people making decisions.
"Technical experts who may be older should only guide not decide for the youths.
"But beyond this, we want to see government bringing in young people in their development programmes, Ministries and Departments should say, this is what we intend to do for the youths with youth representatives making inputs", he said.
Aliu said that 60 per cent of the Nigerian population were youths, as such a power bloc capable of deciding the direction the country should go.
"But if they allow politicians to use them as thugs and pay them N3,000, they can't make any meaningful difference.
"In some parts of this country, in the last elections, some youths stayed back to make sure that their votes were counted, nobody paid them to do that, they knew that if the right person emerges there would be good governance and their aspirations would be fulfilled", he said.
The UNFPA official added: "We need to continue with the conversation and use every possible media to reach out to young people but in the meantime, the youths need to believe in themselves and know they could create a change.
According to him, UNFPA development programmes for the youths are continuing in states through researches on demographic dividends on the youths to help them access to information and services on adolescent sexual and reproductive health