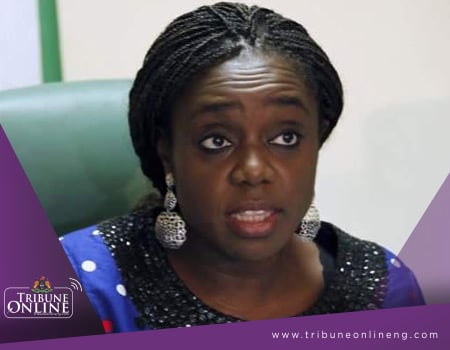 Minister of Finance, Mrs Kemi Adeosun said on Tuesday that second tranche of Paris/London clubs debt over-deduction will be paid to states before the end of this week.
Speaking in Abuja, Adeosun also disclosed that a part release of N350 billion first quarter release for 2017 capital budget release was made early Tuesday morning.
According to her, at least 70 per cent of the over-deducted debt refund must be devoted to payment of salaries and pensions by states.
Speaking on allegations by some governors that they were paid less than the ministry published for the first tranche, the minister said it was laughable since the governors actually denied making such allegations.
On the 2017 capital budget releases, she said some ministries got their releases while others will have theirs processed soon.