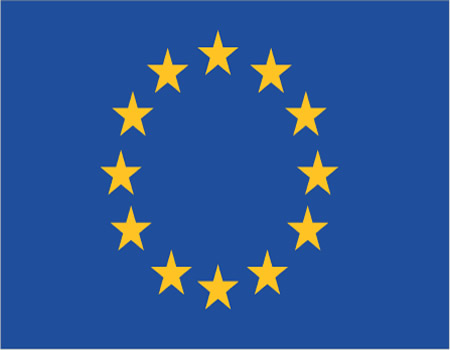 THE Missions of the European Union, EU, United States of America, USA, and the United Kingdom, UK, have expressed their satisfaction on the Osun State governorship election held last Saturday.
The Osun election is to choose the next governor who will succeed Rauf Aregbesola of the All Progress Congress (APC), whose second and final term in office will expire this year.
And two among the parties- PDP and APC -that contesting for his office will do re-rerun because of their close number of votes garnered at the poll.
The EU and the two politically and economically advanced countries described the election as credible because it was free and fair according to them.
They said this on Tuesday in a joint statement issued by the Public Affairs Section of the US Embassy in Lagos through the Information Office of the mission.
They commended the people of the state for voting peacefully, the Independent National Electoral Commission, INEC, for the improved organisation of the election, as well as the security services for their civilized conduct.
ALSO READ: Some lawyers forge court judgments in bid to get SAN rank ― CJN
"So, we urge all to continue to support a peaceful, free, fair, and credible completion of the process as INEC re-runs the election in seven polling units where — through no fault of their own — voters were not able to cast their votes and have them counted last Saturday.
"We stress the importance that the re-run should take place without any violence, intimidation, or vote buying."
"We will then conclude that whoever that wins the election after Thursday's vote should be magnanimous in victory, and whoever loses should be gracious in defeat."