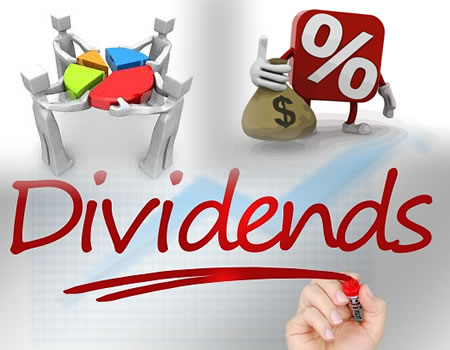 The Board of Directors, Nigerian Breweries Plc, has announced a revenue of N254.7 billion for nine months ended September 30, 2017.
In the statement of the result sent to Nigerian Stock Exchange, the Board of the Company further announced the declaration of an interim dividend of N7,996,902,051, which is one naira per ordinary share of 50 kobo in the share capital of the company.
An analysis of the unaudited and provisional result shows that results from operating activities grew from N37.9 billion to N42.3 billion, Profit before tax rose from N27.8 billion to N34.4 billion while Profit after tax grew improved to close at N23.9 billion from the N20.1 billion posted in the same period in 2016.
While commenting on the results, the Company Secretary/Legal Adviser, Nigerian Breweries Plc, Mr Uaboi Agbebaku, said "despite the continued challenging business environment, revenue in the first nine months of the year grew compared to the corresponding period in 2016."
He added that as a result of the Company's continued focus on internal efficiencies under its Cost Leadership programme, results from operating activities improved, which combined with lower Net Finance Charges resulted in increased profitability in the period.
The interim dividend is payable subject to deduction of withholding tax at the appropriate rates, on Thursday, 23rd November, 2017 to all shareholders registered in the books of the Company at the close of business on Wednesday, 15th November, 2017.
In the statement signed by Mr. Agbebaku, the Board maintained that whilst the operating environment for the remainder of the year is expected to remain challenging, it is confident that, barring unforeseen circumstances, the Company is well placed to deliver a good return on investment to shareholders.