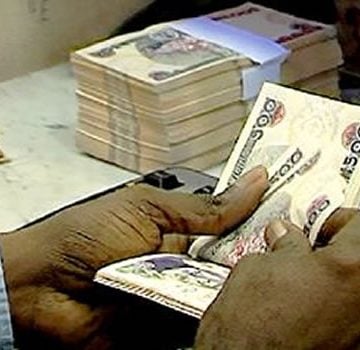 GOVERNOR Samuel Ortom, has stated that he would need N40 billion to offset all the outstanding salaries of workers in the state.
Going by the current information, state civil servants are been owed five months' salary and eight months' salary arrears for local government workers.
Ortom disclosed this on Sunday at Taraku, Gwer local government area of the state opined that his administration would have put all the backlog of salaries behind it if he is able to recover the N107 billion looted from the state's coffer.
The governor dismissed the insinuation doing the round in the state that his administration is owing workers for ten months, saying, 'we have been paying  workers in the state   at least once in two months,, so it is absolutely wrong  to say i have  not paid salaries for upwards of 10 months at a stretch.'
"My administration inherited a monthly wage bill of N8.2 billion including pensions and overheads without the minimum wage for primary school teachers, but we have been able to reduce this to N7.8 billion through various screening exercise.'
"I kept to the agreement  my administration had with labour leaders that as a result of insufficient funds, the federal allocation of two months would be combined to pay one month  salary for workers. It was the accumulation of the unpaid months that have given the wrong impression about my administration owing workers up to 10 months as being speculated by enemies of progress".
The governor hinted  That one of the  indicted persons by Justice Elizabeth Kpojime Commission of Inquiry has refunded N370 million, he added that the N4.5 billion bond proceeds diverted have been recovered and would be channelled into the purpose for which it was meant for.
He said his government would continue to give priority to payment of workers following his declaration of a state of emergency on payment of salary.