Mob beats man to death for allegedly destroying ATMs in Ondo
"All attempts to stop the man from destroying the ATM failed and he was empowered and given the beating of his life"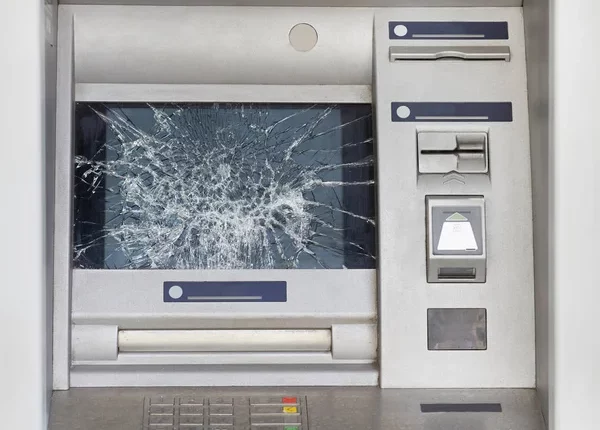 A mentally derailed man was allegedly beaten to death by angry mob for destroying the Automated Teller Machines (ATM) in a bank in Ore, headquarters of Odigbo Local Government Area of Ondo.
The middle-aged man was said to have destroyed four ATM points in the bank while all attempts to stop him from destroying the machines by some members of the community failed.
It was gathered that the man with a Mental disorder moved from one machine to the other, destroying the ATM points while the people stopped him but he was adamant and he was mobbed.
ALSO READ: 1 missing, 15 cows killed as gunmen invade Anambra cattle ranching settlement
An eyewitness who said the incident happened around 7 pm on Monday said the mentally derailed man was beaten to stupor until he could not move his body again and was suspected to have died.
He said; "All attempts to stop the man from destroying the ATM failed and he was empowered and given the beating of his life. He was left on the floor after the beating."
The situation caused panic in the area as residents of the area hurriedly left the scene for fear of being arrested.
Confirming the incident, the State Police Public Relations Officer (PPRO) Funmi Odunlami, said the mentally-ill man was said to destroy the ATMs.
She, however, said that the man who destroyed four ATMs was only beaten but not dead.