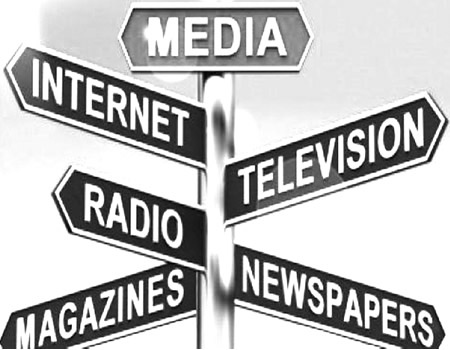 Education in Nigeria has assumed an important position as one of the platforms for the country to realize her development plans. That is why the universal basic education was introduced. This is to show that education has an important role to play in the economy of the nation and government should invest heavily here.
The most important economic function of education is ensuring that the labour force needs of the country are satisfied. Nigeria with its growing economy needs not just a great deal of manpower but the quality required therein.
Education also has a political role to play in our society. The stability of any autonomous political unit depends upon two criteria: consensus of opinion about the assumptions underlying the system and the leaders from within itself. In both cases, education has an important role to play.
ALSO READ: CJN warns against unguarded comments on pending court matters
Formal education in Nigeria is no longer confined to educational institutions only. The mass media have in recent time taken positive step towards enhancing educational development.
Mass media communication comprises the institutions and techniques by which specialised groups employ technological devices such as television, radio, newspapers and the social media to disseminate information to a larger audience.
The role of the mass media should be taken seriously and all must be done to utilize the opportunities opened through the mass media.
Salami Sheriff, abdulsalamsheriff2018@gmail.com