IPPIS: Non-payment of lecturers' salaries another recipe for disaster ― Group
•Calls for Buhari's intervention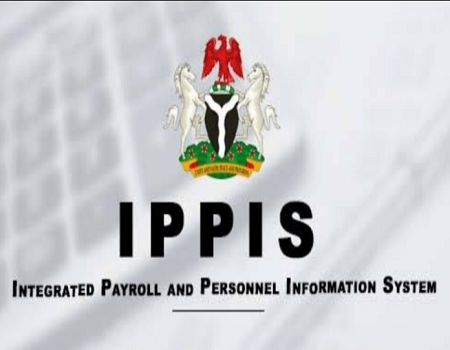 A group, Academics Without Barriers (AWB), has decried the non-payment of salaries of lecturers on account that they failed to enrol on the Integrated Personnel and Payroll Information System (IPPIS), describing the development as not too good enough and another recipe for disaster.
National Coordinator of the group, Mallam Isa Abu, expressed this concern on Sunday in a signed statement, copy of which he made available to newsmen in Lagos, even as AWB further described the action on the part of the government
as "unthoughtful, lacking in basic intelligence, without defined, unified purpose."
"It simply takes away the University autonomy," the group declared, warning that the economic situation in the country would be more chaotic and worsened if the aggrieved lecturers down tools and Universities were closed down.
ALSO READ: Tunji Abayomi, others return to APC
AWB, while condemning the stand taken by ASUU on the matter, said such "action concerning the issue of enrollment on IPPIS and payment of salaries to its members has shown that the once vibrant organisation has sold out."
It, therefore, called on President Muhammadu Buhari to look into the matter and ensure that University lecturers were paid their salaries as at when due to enable them to attend to their various needs and those of their families while "the issue of IPPIS is put under review and in fact discarded entirely because it is unnecessary and useless."
"With various insecurity situation in the country, we cannot add another avoidable crisis. These University lecturers are human beings and they also have families to take care of. The economic situation in the country is tough and they deserve their salaries for them to discharge their duties effectively," the group said.