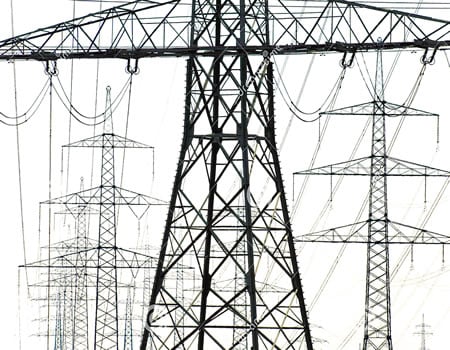 Global wind energy installation hits 51.9 Giga Watts (GW) in 2017, according to a report titled 'World Wind Energy Market Update 2018' and published by Navigant Research.
This was a four per cent decrease in installed annual wind capacity from 2016, in which 54.3 GW was built.
"Capacity figures often mask policy shifts that are increasingly challenging to the wind power sector and play a role in year-over-year decreases.
"A worldwide transition has been underway for the last two to three years from fixed wind energy support payments like the feed-in tariff (FIT) to competitive power contract auctions and other more competitive dynamic pricing mechanisms," the report summary noted.
With renewable prices becoming competitive, driven by both demand and R&D, the report underlines that "the resulting intense price competition is challenging for both wind plant developers and wind turbine manufacturers. The entire value chain is being squeezed.
"This issue, however, is being met by constant advances in the wind power industry, which has achieved impressive improvements in wind plant efficiency, reductions in levelised cost of energy, and increased annual energy production per wind turbine unit.
"While challenging, these competitive policy environments will usher in more wind capacity at higher growth rates and introduce wind into markets that historically have not been willing to embrace wind power."