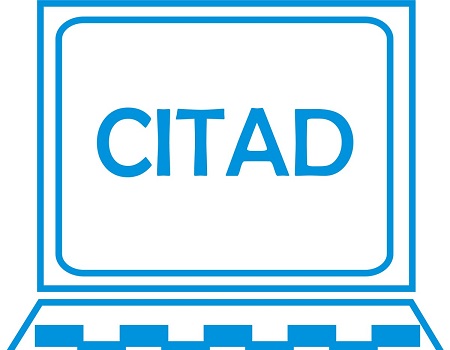 FULANI National Movement (FUNAM), purported to be a Fulani interest movement has been described as a non-existence body which was just created by someone with an interest in stocking the fire of violence in the country.
This declaration was made by the Programmes Officer of Center for Information Technology and Development (CITAD), Bauchi Office, Mohammed Chiroma Hassan while addressing Journalists Tuesday at the NUJ Press Center on the ills of fake news and hate speeches being circulated by different platforms that do not have definite and traceable fixed addresses.
Chiroma Hassan declared that research carried out by CITAD revealed that sentiment and selfish agenda has given people the momentum to become information givers while recklessness has encouraged same people to use technology for bad by manufacturing lies and disseminate same on websites, groups and pages on Facebook to make readers emotional and sometimes even react violently.
While analysing the recent Jos crisis, CITAD observed that various press statements on the crisis in circulation carried strange names of signatories and associations of certain people making provocative remarks and making demands which rather than calm the situation down are aggravating it by reinforcing the desire for vengeance in different parties involved.
It added that condoning this unfortunate act will obviously mean that peace, stability and mediation efforts will go nowhere since they are sabotaged or challenged by crisis advocates.
CITAD therefore draw the attention of all and sundry particularly stakeholders and specifically the governments at all levels to rise against fake news and hate speeches by deeply tracing the source of websites that promote violence of any kind and bring them to book as well as subject press statements\releases to various forms of scrutiny in order to validate the authenticity of unions\associations and personalities that issue the information.
ALSO READ: Shun hate speeches during your 2019 politicking ―INEC, NSCDC, NOA, Police tell politicians
It also called for strong vetting of contents of statements to ensure there are no claims or statements that will put people into negative action or promote provocative utterances from groups, unions, personalities or bodies, enhancing the sensitisation of people on the circulation of contaminated information and above all take down websites that are seen to be fuelling crisis amongst people of different religious and tribal backgrounds and then prosecute such medium that are found wanting.
CITAD concluded that governments at all levels should address key drivers of hate speech in the country by improving transparency in governance, impartiality in the anti-corruption agenda, sticking to the rule of law and elevate the level of consultations with citizens on key issues and addressing existing conflicts by bringing them to closure.