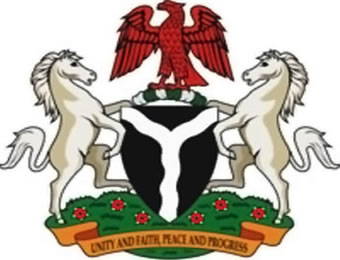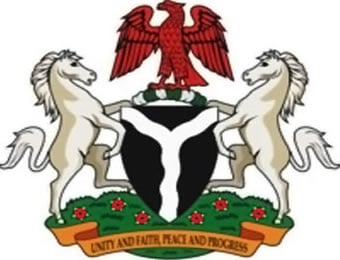 VICE President Yemi Osinbajo has restated the present administration's commitment to achieving the Sustainable Development Goals in Nigeria.
According to him, this will help reduce poverty and unemployment in the country.
Osinbajo spoke on Friday during the inauguration of the Presidential Council on Sustainable Development Goals (SDGs) at the Presidential Villa, Abuja.
He said the council will provide policy direction for the implementation of the SDGs in Nigeria, noting that its work will be crucial for resource mobilization, prioritization of interventions, periodic assessment, as well as the overall oversight of SDGs implementation.
The Vice President was of the view that the implementation of the SDGs was crucial to Nigeria's development and it was an integral part of this administration's Economic Recovery and Growth Plan, which President Muhammadu Buhari launched in April to guide Nigeria along the path of inclusive and sustainable economic growth.
According to him, "Progress on the Goals will have a positive effect on our poverty and unemployment numbers. It will reduce the number of mothers who die during childbirth and our children who are unable to mark their fifth birthday, and, of course, the figures also on out-of-school children."
While assuring that this will also empower Nigeria's girls and women, and bridge the gender inequality gap, he stated: "Success with the implementation of the SDGs will have an impact on our cities, and on the quality of the lives of those who live within them."
While noting that achieving the SDGs would mark a quantum socio-economic leap for Nigeria, Osinbajo urged all stakeholders to stay committed and work together to achieve the SDGs, as failure to achieve them will have grave implications for many generations.
"We are, in a real sense, a generation at the threshold of history, saddled with the responsibility of bringing about the change that will alter our development trajectory for the benefit of our people and planet," the Vice President added.
Among those who witnessed the inauguration were ministers, international development partners and private sector chieftains.