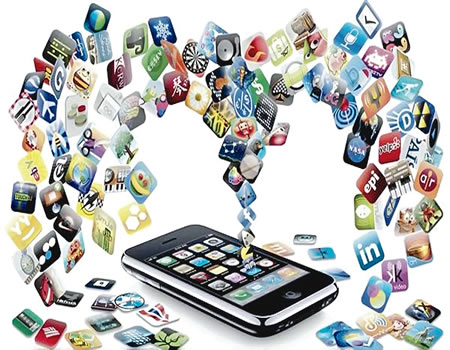 Gone are the days that the phone is used for making and receiving call only. These days, phones perform other functions; checking account balance, making payment, settling indebtedness, recharging other phones, taking photograph, doing video coverage, listening to radio, watching television programmes, doing calculation, storing information, recording and making transfers from one account to another.
It is therefore very important and wise for us to exercise care in the use of phones. Access to phone should be made a private affair. You are not expected to give access of your phone to everybody. Nobody that you refuse access to your phone should see it as selfishness or wickedness because of the nature of information you might have stored on it.
People should know that their phone numbers are not meant to be given out for public consumption. Example, the phone numbers of some very important members of the society who have given you their numbers based strictly on your relationship with them. The password of your phone is not meant for the consumption of your children and relatives you love so much.
Your phone can make or mar you depending on the carefulness you exercise in handling your phone. Your phone can make you when you observe the necessary care, security awareness with some sense of wisdom and privacy. You can use your phone to establish contacts that can change your life positively but if you use your phone carelessly, it can lead you to some regrettable losses and situations.
How will you feel if transfers were made into an unknown account through our phone when there are devastating issues in which accusing fingers would be pointed at you? Is this not embarrassing?
Chiemela N. Agu
chibagaila@gmail.com