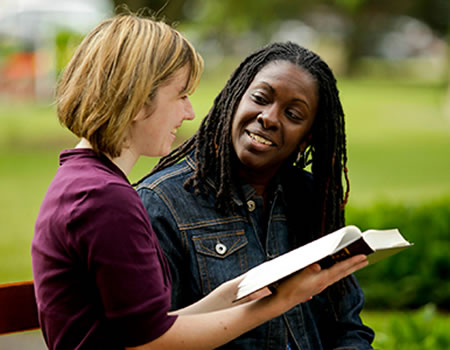 As the Symposium of Episcopal Conferences of Africa and Madagascar (SECAM) launches the continental celebration of its golden jubilee at the Sacred Heart Cathedral in Kampala, Uganda today, Christians have been urged to do more on evangelism.
The advice to do more on evangelism was contained in a message made available to TribuneChurch by the President of SECAM's Episcopal Committee on Social Communications (CEPACS), Bishop Emmanuel Adetoyese Badejo, who would also represent Nigeria at the launching.
ALSO READ: Davido shares how Tekno enriched him
SECAM was born out of the desire of African bishops during and after the Second Vatican Council of 1965, to establish a forum in which they could speak with one voice on matters pertaining to the church in Africa.
As a result, in July 1969 in Kampala-Uganda, during the visit of Pope Paul VI, the first by any pontiff to Africa, SECAM was formally launched.
The year-long jubilee celebration, scheduled for the period, July 29, 2018 to July 28, 2019 will have as its theme; Church: Family of God in Africa, Celebrate your Jubilee! Proclaim Jesus Christ your Saviour!
The statement read: "In celebrating the golden jubilee of SECAM, each faithful, and every Christian community in Africa and Madagascar, is invited to let the call to this mission resonate in him/her and respond to it with zeal
"It will be a time to celebrate in thanksgiving, God's wondrous deeds, to reflect on the progress made by the Church."
YOU MAY ALSO LIKE:
PRESIDENT Muhammadu Buhari is scheduled to meet Wednesday night Senators elected under the platform of the All Progressives Congress (APC). The meeting billed to take place at First Lady conference room of the Presidential Villa, Abuja, at 9 pm is coming barely 24 hours after 14 senators previously in the… READ MORE
---
The Federation Account Allocation Committee (FAAC) 
Tuesday
 distributed  N652.229 billion to the three tiers of government. Addressing the press shortly after the monthly meeting, Accountant General of the Federation (AGF), Mr. Idris Ahmed explained that gross statutory revenue for July was… 
READ MORE
---