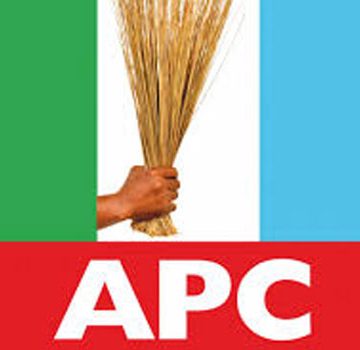 THE Former Attorney General to Governor Umaru Tanko Al-makura, Hon innocent Lagi has attributed the recent call for secession to the inability of the All Progressive Congress (APC) to unite the country.
Lagi made the statement at his defection ceremony to the Peoples Democratic Party (PDP) at the Weekend in Lafia, the capital of Nasarawa State.
According to Lagi," the PDP government has held the country in unity for 16 years without agitations for secession but since the APC came on board, some Nigerians are beginning to feel like non-citizens in their country".
Lagi explained that, "when a part of the country is aggrieved and want to pull out, it is only natural to know the reason for their grievances and proffer solutions to it".
"In 2001 I got married to an Igbo lady and I am from Nasarawa, do u expect me to watch my wife to leave me because one October 1, deadline? " he queried.
He added that, his defection to the PDP was necessitated by the PDP yearning to correct the wrongs currently going on in the country.
---
---