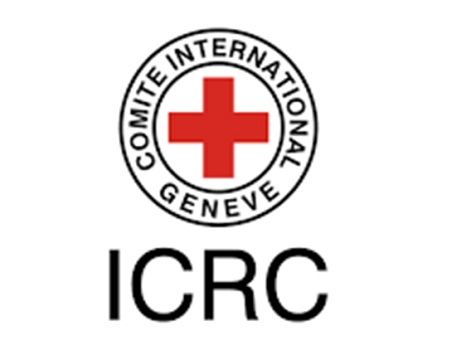 THE International Committee of the Red Cross (ICRC), on Tuesday said no fewer than 1,500 deaths were recorded in 2017 from explosives, while 66 per cent of the deaths were civilians.
Myriam El Kholi, Deputy Head of Delegation, ICRC Nigeria, made the disclosure at the Surgical Skills for Casualties of Armed Violence, Weapon Wounded Surgery Course in Abuja.
El Kholi said that the armed conflict in the North-East and violence in the Middle Belt and Niger Delta States left millions in a state of dire humanitarian needs.
She said that the mortality rate of persons injured by weapons continued to rise with inadequate resources and skills also taking into account deaths caused by weapons such as machetes, guns and mines.
The head of the delegation said that one of the most obvious results of the crises was the state of health care system, hence, the need to equip and train medical professionals on life-saving and surgical skills.
"In the North-East where access to health care has not always been a strong point, the armed conflict has in some areas made it a near impossibility or a process wrought with challenges of security.
ALSO READ: ASUU threatens full-blown strike over LAUTECH crisis
" The evolution of weapons and its use in the crises has also constituted a challenge to healthcare as hospitals have been shut down and staff evacuated in a bid to preserve life.
"This is why it is important that the available medical professionals are able to cope in an efficient and lifesaving manner with the stream of weapons wounded casualties coming in,'' she said.
El Kholi said that the seminar, which was the 8th since it began in 2012, had trained over 400 healthcare professionals with skills in surgical and trauma management.
She said thousands have been saved as a result of the trainings, adding that in 2017, 2,500 people were successfully operated upon by the surgical team supported by ICRC in the North-East.
"In the past 30 years, ICRC had worked in Nigeria within its mandate to protect and assist victims of armed conflict and violence.
"In the North-East, the desire to ensure that vulnerable populations have access to best healthcare led ICRC to support 20 primary healthcare centres in Adamawa, Borno and Yobe.
"We also offer first aid training programmes that cut across 17 states in the North-East, Middle Belt and Niger Delta," she said.
El Kholi said that the content of the workshop ranges from violence-related surgery to managing weapon-wounded patients.