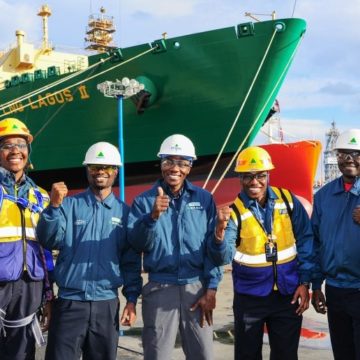 THE Nigerian Society of Engineers (NSE) has urged the Federal Government to engage more indigenous engineers to execute its projects across the country.
Dr Elizebeth Eterigho, the Vice Chairman of Niger chapter of NSE, made the call in an interview with the News Agency of Nigeria (NAN) in Minna on Monday.
She said that Nigerian engineers should be considered first in the process of projects bidding to serve as a form of encouragement by the Federal Government.
"The Federal Government should patronise registered and certified engineers. This will serve as encouragement to them.
"And again, even if the Federal Government wants to patronise non-indigenous engineers, it should employ indigenous engineers to learn from them and by doing this, it will serve as empowerment for them.
"If you compare projects that are being handled by indigenous engineers, you will see that they are of a better standard than those handled by non-indigenous engineers.
"To me, I can boldly say that our local content is the best and that our universities have been producing world-class engineers," she said.
Eterigho commended the President Muhammadu Buhari led administration for giving an executive order that all projects of engineering, service and technology that could be handled by Nigerians should be given to Nigerians.
She lauded the Federal Government for patronising local content in handling some of the ongoing projects of rehabilitation of roads in the state.
ALSO READ: NSE seeks legislative backup to supervise, apprehend contractors with substandard materials
She said such step would bring about development and encourage local manufacturers to step up their production.