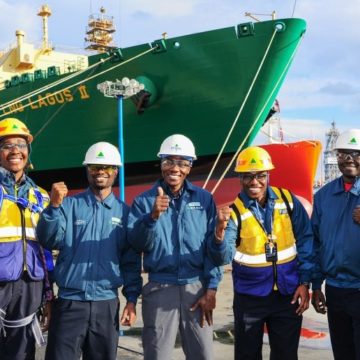 THE Nigerian Society of Engineers, NSE has called on the legislative organ in the State,( Anambra state House of Assembly ), to enact laws that will address building collapse in the state.
The Chairman of the Awka Chapter of the Society, Engr. Edmund Nkalu made the call while speaking to the Anambra Broadcasting Service ABS, on rising cases of building collapses, especially during the raining seasons.
Engr. Nkalu who recalled the numerous collapse structures in the state said that there is an urgent need to grant NSE legislative backup to supervise, stop and apprehend contractors found using substandard materials in building as human life is sacred.
The Awka branch boss also appealed to the state government to increase and empower the number of supervisory agencies for effective supervision of projects in the state.
On his part, the immediate past chairman of the society Awka branch, Engineer Sylvester Ofodile while making emphasis on some of the road projects done in Anambra state which according to him debase the engineering profession, as they have no approved road design for construction, urged government to do the needful by ensuring that qualified structural engineers are given the mandate to approve all construction works to avoid further collapses in the society.
ALSO READ: Engage experts to reduce incidents of building collapse ―NSE
Contributing, a member of the group and the Head of Engineering, Department of the State Broadcasting house, Mr Paul Okoye attributed the problems of collapse structures to non-qualified personnel handling engineering projects, calling for the stage by stage approval for buildings as according to him structures are meant to serve as
attractions in cities.