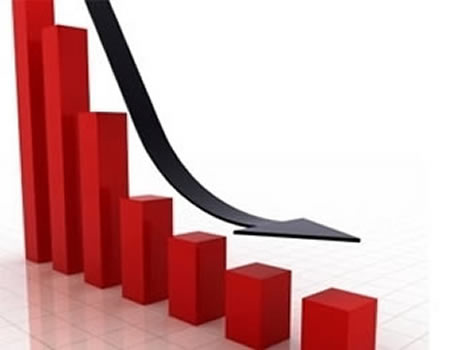 PRESCO Plc, one of the leading palm oil producers in Nigeria, has reported 33 per cent decline in its Profit for the first quarter of year 2018.
In a financial result submitted to the Nigerian Stock Exchange (NSE), the company's Profit Before Tax declined by 32 per cent to N3.4 billion when compared with N5.03 billion reported in the first quarter of 2017, just as Profit After Tax declined by a 33 per cent to N2.6 billion as against N3.9 billion posted in the previous year.
The financial result of the company indicated eight per cent slight declined in its sales from N7.2 billion to N6.6 billion, while operating expenses and net finance charges increased by 17 per cent and 135 per cent respectively for the year under review.
This year, Presco shares have gained 2.9 per cent, underperforming the NSE ASI which has gained 7.5 per cent.
The company had earlier in the year said it has so far invested N75 billion into the industry and plans to produce 47,000 metric tonnes (MT) of crude palm oil (CPO) in 2018.
According to Felix Nwabuko, Managing Director of the company, it planned a capital expenditure investment of N46 billion over the next five years, noting that the investments would go into plantations development, processing facilities, energy infrastructure and other supporting machinery, equipment and infrastructure.