Tosin Anne Imosemi, an Accountant turned fashion designer, is the Chief Executive Officer of TOSANNE Vogue Int'l, a fashion outfit that caters to fashion needs of the upwardly mobile men and women, in this piece writes on the difference between style and vogue.
My favourite quote is:  "Trends come and go, but style is eternal." It's the truth!
Fashion is clothing and accessories. Style is whatever you make of fashion. Style is personal.Fashion circles round every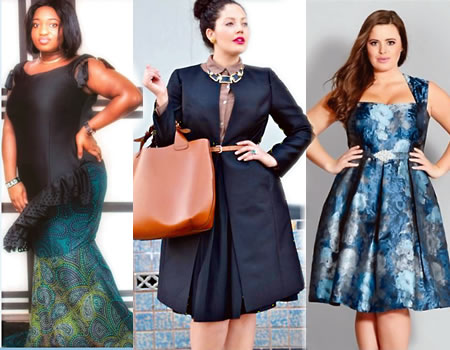 ten years so even new trends are not so new. Trying to follow every new fad would be fool-hardy, lack creativity and land one in debt!
You must have a constant style and then you can incorporate new trends into your style. You must not follow fads blindly. Never allow fashion to swallow up your style.
Your style should introduce you to us before your words do. Finding your own style is a topic for another day.
Police uncover 360 chained children at religious centre in Daura
Notice that I have been saying your OWN style, not just style.  It is because we all have our own personalities and the differences are expressed in every facet of our lives even our dressing.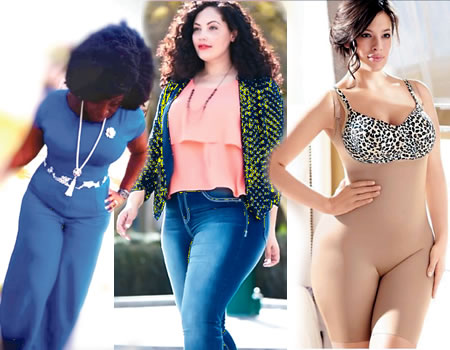 You cannot mirror another person's style without losing your own identity, it's like stealing another person's identity. If you become so lost in being a copycat, you would gradually lose sense of who you are as a person. Be original.
Confidence and a healthy self-esteem helps one to develop and carry one's style with dignity.
In conclusion, It is not really about what's in Vogue as much as what's Your Vogue? When you know Your Vogue, you  will make what's in vogue work for you!
Stay classy!