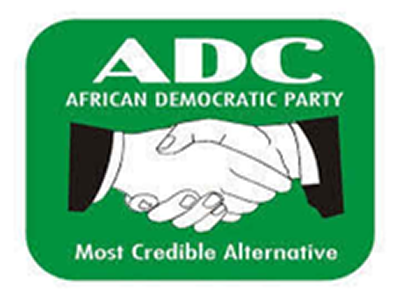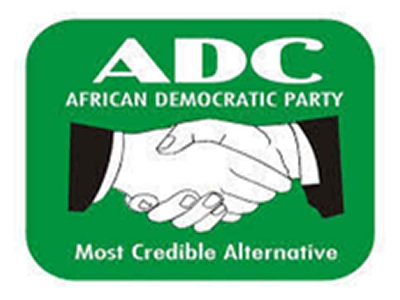 THE Oyo State chapter of African Democratic Congress (ADC) had postponed its state congress scheduled to take place today.
The postponement, sources informed was due to unresolved issues from the ward and local government congress held at the weekend.
It was also gathered that the leadership is doing everything to have a rancour-free congress to prepare the party for the general election.
According to an SMS message sent to path members, a new date will be announced at a later date.
Dear Chairman/Secretary.
The text addressed to the chairmen and secretary from the national chairman of the party states that "We have resolved to postpone the Oyo state State Congress to enable us to rectify issues emanating from Wards and LGs in the state, and also do the critical documentation and analysis to optimise our strategic frame. The new date will be announced. Communicate this decision to all stakeholders."