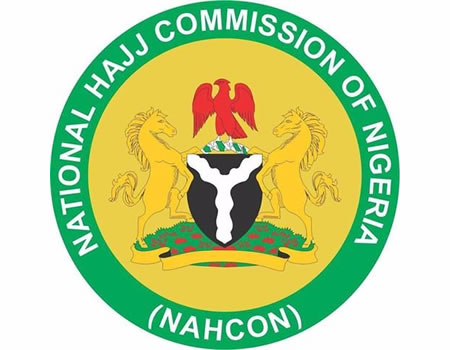 THE head of the Tour Operators Unit of the National Hajj Commission of Nigeria (NAHCON), Alhaji Alidu Shutti, has disclosed the procedures used by the commission to grade and allocate hajj seats to licensed private tour operators in the country.
NAHCON has allocated 20,000 hajj seats to licensed private tour operators for 2018 hajj out of the 95,000 seats allocated to Nigeria for this year's pilgrimage to Makkah.
Shutti said it was the tradition of the commission to sign a Memorandum of Understanding (MoU) with Saudi's Ministry of Hajj at the commencement of hajj each year.
According to him, the National Assembly Act of 2006 which established NAHCON empowers the commission to license, regulate, supervise and perform oversight functions on all agencies, government or private, that are involved in the movement of Nigerians to the Kingdom of Saudi Arabia for hajj or umrah.
He added that the grading of tour operators was covered under the Establishment Act.
"Collection, filling and submission of applications are part of the criteria used to grade the operators. We visit the offices to assess the standard whether it is rented or owned, check the qualifications of the staff especially in terms of professionals and also the facilities they work with. All these are captured in the grading of such company.
"We also look into professional documents like that of the International Air Transport Association (IATA) to make sure that such a company is up to date. We have what we call tour operators accessing grading template. It was produced by the commission and distributed to the tour operators for them to know the areas they will be graded right from the day they apply for hajj operations," Shutti said.
He said the grading was not static but performance-based.
"You could be graded 'A' this year and drop to 'C' and it is vice versa. The grading is a major tool in the sharing of hajj seats to licensed private tour companies. We don't need to see you to grade you, what we look out for is performance as it relates to pilgrims' comfort.
"Pilgrims orientation also plays a very important role and the seriousness attached and travel arrangement. The treatment of the intending pilgrims by the tour operators at the point of departure from Nigeria and Saudi Arabia is very germane to NAHCON. The accommodation provided for the pilgrims in Saudi Arabia also forms part of the yardstick used to grade operators," the NAHCON chief added.